Hello and welcome to my website . My Name is Amna Kiran and I have a master Degree in Related Arts from university of Punjab in Pakistan. I live in Cavan for past eight years now. My Artwork is mostly Conceptual ,Figurative and Architectural in nature. I like to paint what I feel and want to express, influenced by the circumstance surrounding me. The colours are also very important part of my paintings due to my rich cultural background. My artwork also amalgamated with western style of painting and yet I maintain my individual style of expression. Because of my craving to learn new things and ability to assimilate new concepts, my style continues to evolve in new dimensions. My ambition is to create art, which is respected and recognised as an inspiring work.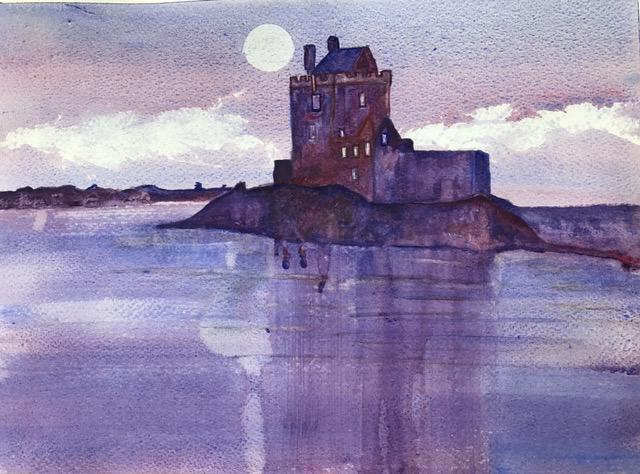 Work in progress from my Studio corner

Sketches On Commission are welcomed
Integration
Latest Collection of Art Exhibition in Block Printing and Watercolours, Weaving and Oil Paintings for Culture Night 2019
AK Designs
SURFACE PATTERN AND TEXTILE DESIGNER
( All Designs are available for Licensing, Commissions and Collaborations )
About Me:
I am a Surface pattern and Textile Designer from Cavan, Ireland, originally I am from Pakistan. I have a Post-Graduate Degree in Related Arts from Punjab University in Pakistan. I have also done Online E-courses Module 1, 2 and 3 and some winter and summer design school courses from Online design school @Makeitindesign. I am also a member of @MIIDLiveHub "The Members club ". My design inspiration comes from keen observation of colours and shape in nature, traveling and objects around and I portray them in my work. My representative designs are colourful, quirky, raw and diverse.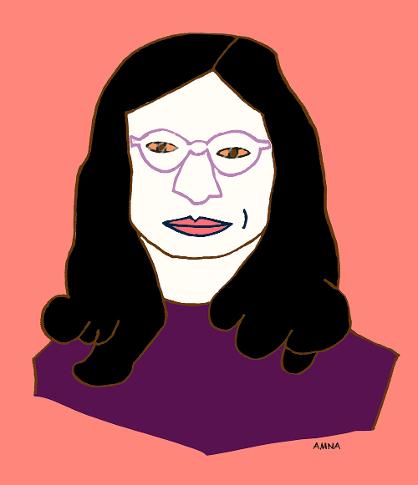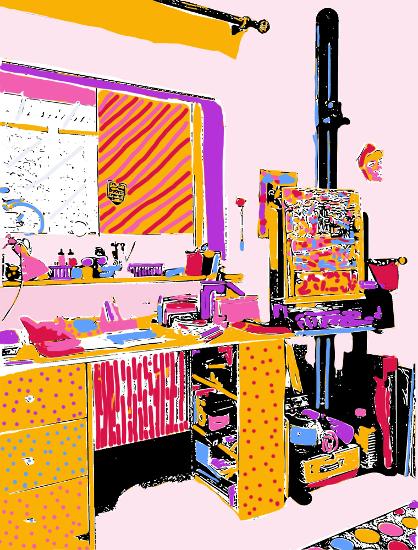 Adobe Max " Design to Print"
Absolutely Thrilled to have my design selected along with 19 other designers for AdobeMAX conference booth happened on 4th to 6th Nov 2019 , where they have introduced new program " Textiledesigner " in Los Angeles . Thank you to Mike and the Adobe team and Makeitindesign live hub members club team for this great opportunity.❤️
All images c/o Amna Kiran No use without Permission